Welcome to the Monstera Plant Resource Center
We are so happy that you're here. We created this website to celebrate everything about monstera plants. Learn helpful growing tips, shop our products, and watch The Ultimate Monstera Care Webinar today. Then make sure to download your free Monstera Plant Resource Care Cheat Sheet below!
Thanks for being a part of the Monstera Plant Resource Family!
We appreciate your support. We'd love to offer you an EXCLUSIVE FREE BONUS PACK today!
Please sign up to claim your bonus pack including:
A mystery coupon to save on your next order!
Your free How to Care for a Monstera Ebook
The Ultimate Monstera Care Webinar
Our Quick Start Monstera Troubleshooting Guide
It's FREE
Simply claim your bonus pack today:
Welcome to The Monstera Plant Resource Center
It's official – the monstera is the hottest houseplant of 2020! If you're confused about exactly how to care for your Monstera Plant, you've come to the right place. There are several factors you'll need to perfect including the right amount of sunlight, just enough water, and the perfect monstera fertilizer.
That's why we created The Monstera Plant Resource Center, which is filled with helpful tips for growing a green and gorgeous monstera. Browse our blog posts to learn more about your plant, watch The Ultimate Monstera Care Webinar, and download your free Monstera Cheat Sheet today!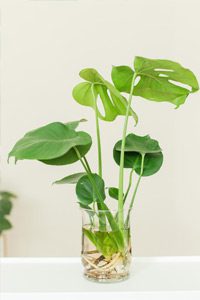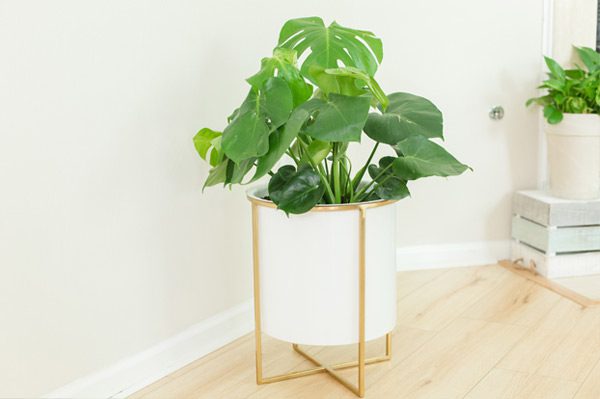 Join us to learn everything you need to know to grow your monstera plant, including the best soil and container to use, the right fertilizer, how to clean your plant's leaves, and how to fix any problems before they harm your plant. Register below!