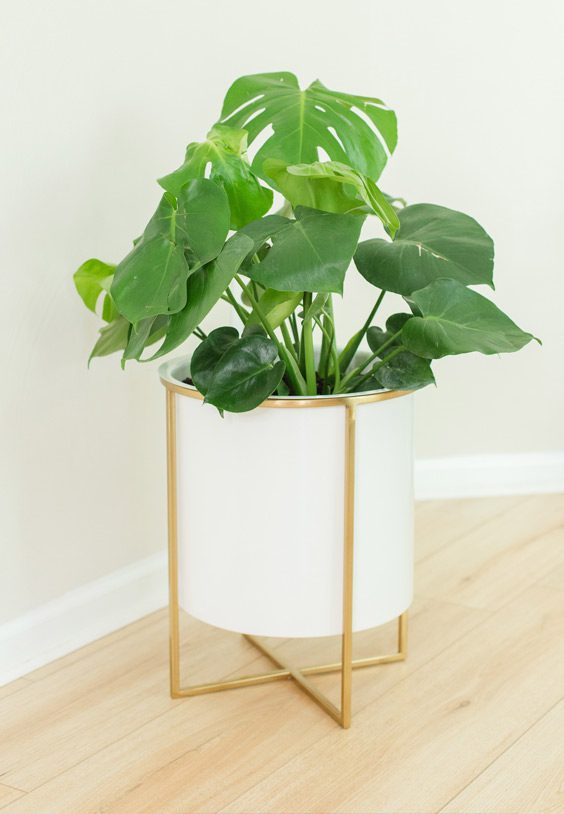 Hi! I'm Claire and I love houseplants. I love pothos, dracaena, and fiddle leaf figs, but one of my very favorite plants is the monstera. I created this website to share what I've learned about growing green and gorgeous monsteras.
Monstera plants are everywhere today. You can't go through Pinterest or a design magazine without seeing them. Even shopping at the mall you'll see their distinctive leaf pattern on jewelry, prints, and even backpacks!
They're also one of the easiest and most rewarding houseplants to grow. You can grow a monstera in a pot upright or train it to climb up a pole. You can even grow monsteras as trailing plants in a hanging basket.
The trick is to understand everything you need to know to help your monstera thrive. This includes the perfect soil, container, fertilizer, cleaning products, and care routine.
I created this site to help guide you to a rewarding and long-lasting relationship with your monstera plant. Check out our webinar to learn more and shop our store to find our products. You can always email me at [email protected]
Happy Growing,
Claire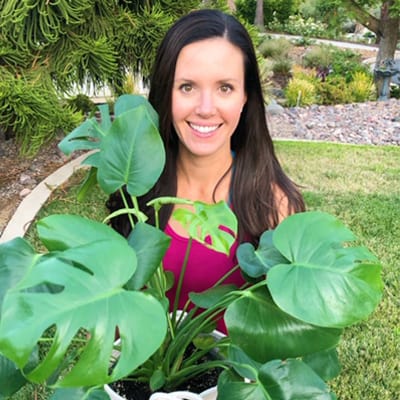 Claire Akin
Monstera Grower
I love houseplants and writing, so I created this site about monsteras to combine my two passions. I hope you find the information helpful!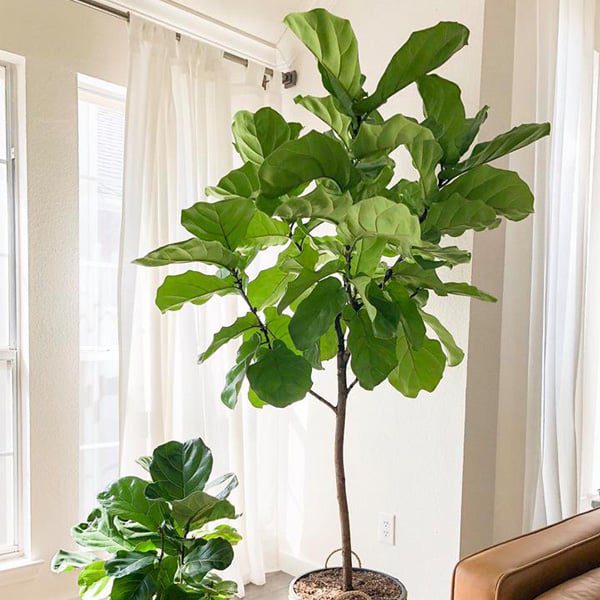 All About Fiddle Leaf Figs
Check out our sister site about fiddle leaf figs and watch The Ultimate Fiddle Leaf Fig Care Webinar today!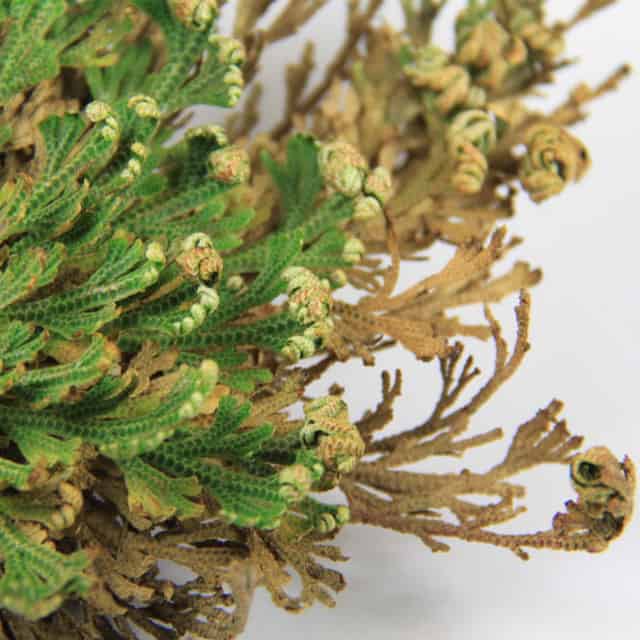 Jericho Rose and Other Houseplants!
Check out our parent site, the Houseplant Resource Center. We cover everything you need to know about Jericho Roses and other houseplants!